First Look at The Iconic Biltmore Hotel With Reception at a Private Estate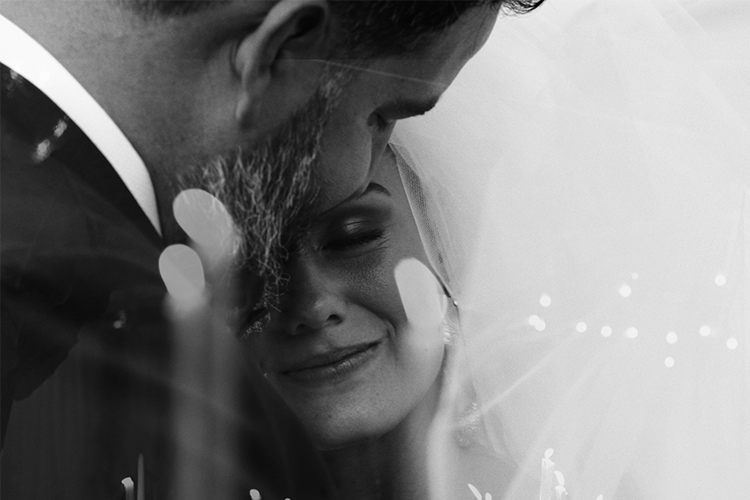 The team and I began our day at the landmark Biltmore Hotel in the heart of Coral Gables. The luxury hotel, with its stunning Mediterranean-style architecture and lush landscaping, is possibly one of my all-time favorite Miami wedding venues. We're always gitty and excited to film there for its unique backdrops, pastel colors, and tropical corners.
To this day, Rochelle is the only bride to walk down the aisle with a high ponytail and feathers. She looked phenomenal in a simple white satin dress and a plunging neckline. But Rochelle knew how to pull it off. She entered Saint Patrick Church in South Beach wearing a feathered cape while all the guests marveled.
Saint Patrick's Church is an excellent venue for photography and video. Usually, churches have dimmed lighting, not Saint Patrick -let there be light!
The lighting at a venue, primarily a ceremony venue, is an element that unfortunately tends to get overlooked. An excellent continuous light source (natural or artificial) prevents the photographer from using flash, keeping a natural, intimate and flowy look during the ceremony. An on-camera or off-camera flash can distract the bride, groom, and guests, so it's best to avoid it.
The reception theme was rustic modern; wood, lush red florals, candlelit tables, and bold tropical centerpieces. The event planner, Gigi from Events by Gigi, outdid herself. Gigi and I collaborated in the past, together with Lukas G, the photographer. It felt like the "dream team" was back at it.
Thank you to Rochelle and Mike! I had a blast.
Getting-ready Venue: The Biltmore Hotel
Ceremony Venue: Saint Patrick Catholic Church
Wedding Planner: Events by Gigi
Videographer: Creative Fox Films
Photographer: Lukas G Photography
Catering: Bill Hansen Catering
Florals: Florana Floral Designs
Cake: Edda's Cakes