The Historic Walton House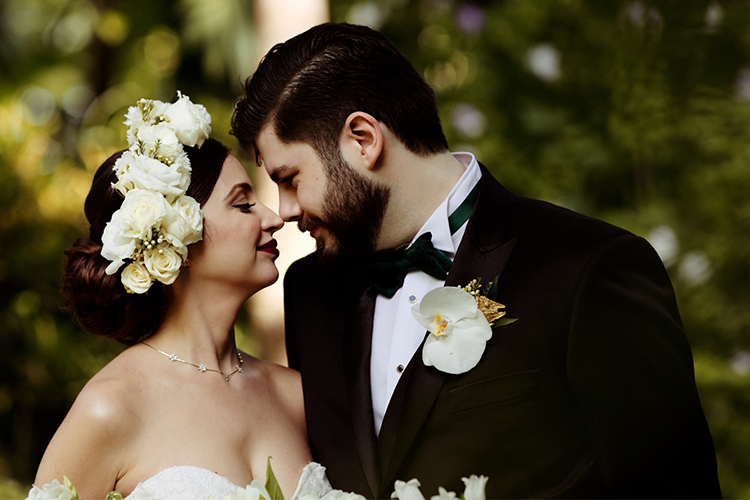 Historic Walton House:
Arelis and Brandon met in college on a chance encounter that involved Brandon tripping in front of Arelis. No worries! No one was hurt and fast forward to years later, here they were, at The Historic Walton House, in Homestead, sealing their love in front of family and friends.
The Historic Walton House is a lush, vintage venue in the heart of The Redlands. Its beautiful entrance serves as a curtain to the main show, the lovely gardens, and its wildlife.
Lauren from Style me Elvi, my good friend, and makeup artist, prepared Arelis in the bridal house. Lauren never seizes to surprise me with her flawless outcomes. Arelis is gorgeous in her own right, but Laurens's magic touch made her look like a movie star. Her skin was glowing; the shade of red on her lips complimented all the garden and wedding decor's contrast and textures.
Sogno Elite Events and Ever After Floral Design did a great job by incorporating unique colors and florals to a venue that can easily upstage any decor, but they could stand out.
Because we were filming outdoors and in a garden, I wanted to make the colors pop and use a warmer color pallet for the final film. When your assistant cinematographer is Mother Nature, why get in her way?
I truly enjoyed working with this couple; they were very welcoming and fun, and flexible, and oh so much in love.